Australia's Leading Accounting and Consulting Firm
About us
Bell Partners Accountants Advisors and Auditors have been providing financial services to a variety of industries for over sixty years.
As a BRW Award Winning firm, a large part of our service is listening, planning, communicating and solving. Through performance of our engagement we gain an understanding of our clients operations that will allow us to provide a solution based approach to the issues that confront them. We also identify potential improvements relevant to our client's general business.
We believe that the essential components involved in adding value to our services are having the right resources to identify problems and the specialty knowledge of our staff to provide valuable solutions.
We also believe it is important to give back to the communities in which we operate and it was for this reason we established the Loyal Foundation in 2009 to raise much needed money for children's medical equipment.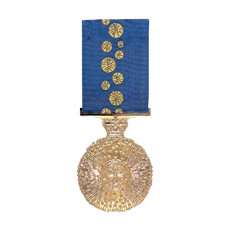 Anthony Bell awarded with the Order of Australia Medal
This is a great honour for Anthony and Bell Partners. If you would like to know more, please click below.
Bell Partners Accountants Advisors and Auditors is a full service firm that can take care of all of your financial and business needs.
Here are some of the major services we offer, or view all services.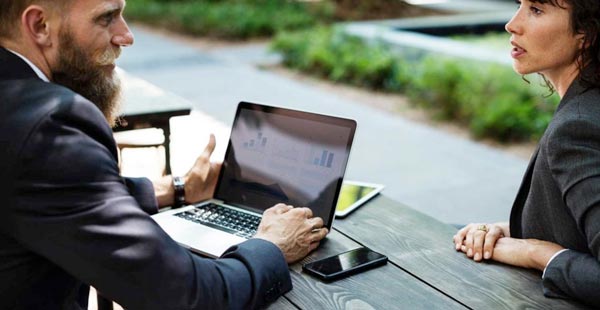 Tax
We provide domestic and international tax advice to meet all of your compliance and strategic planning needs.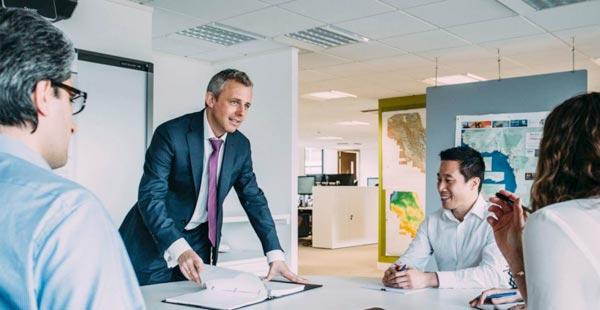 Audit
We provide a broad range of services and assurance services as well as identifying business improvement opportunities.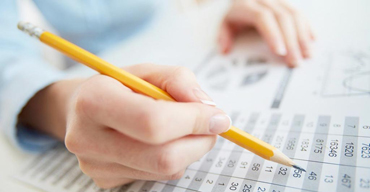 Accounting
We provide expert accounting services to enable our clients to take their business to the next level.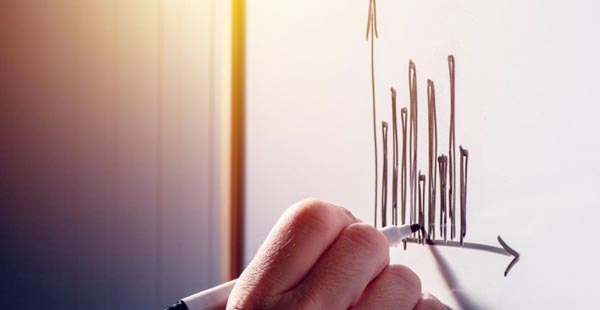 Consulting
Our extensive commercial and consulting experience allows us to develop and implement clear, concise, practical solutions for our clients.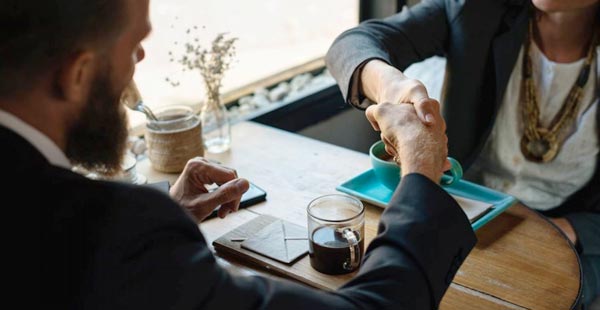 Legal
We provide senior expert legal advice and representation across a broad range of commercial and personal areas.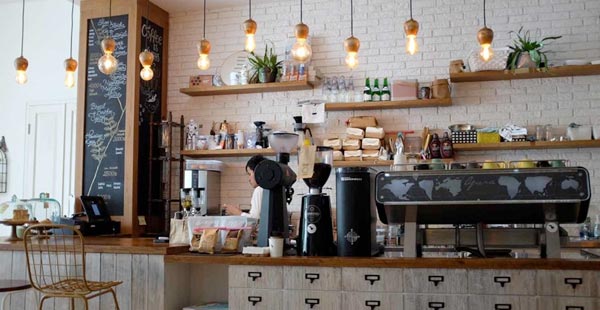 Insurance
We strive to ensure our clients get the best personal or business insurance coverage with the best providers at the best price.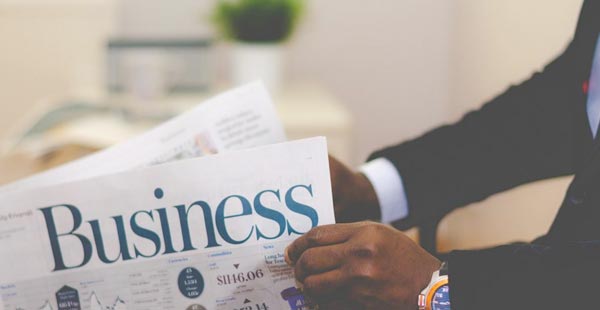 Finance
We help busy people make smart decisions about borrowing money.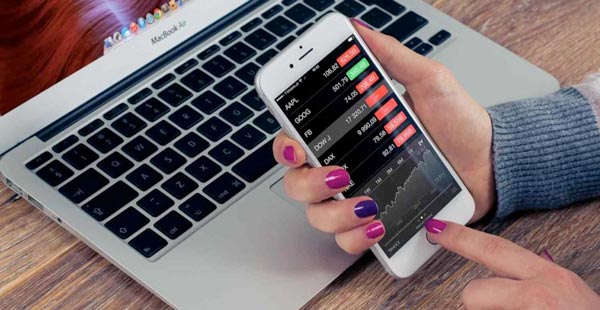 Wealth
We provide highly qualified financial advice to help guide you through all of the key milestones in life.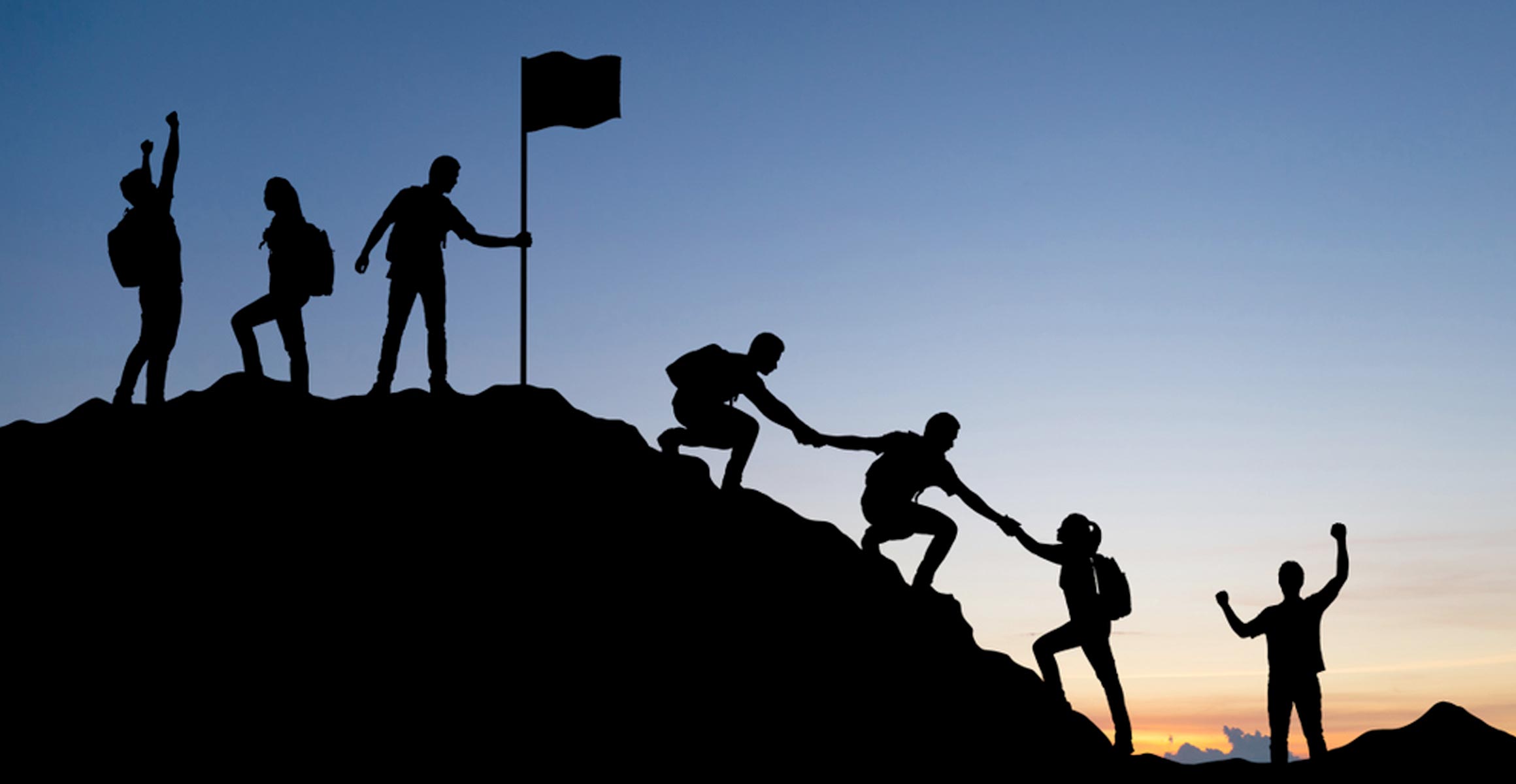 High Performance Centre
We help to propel our clients to the next level of performance in their personal and professional lives.
Meet the highly qualified and experienced leadership team at Bell Partners.
"I've been with Bell Partners getting towards 20 years now…we find that Bell Partners have so much to offer, nowadays they are a full service agency…everything you could need in terms of accounting and beyond that is available from them. Bell Partners have got not only a great enthusiasm and passion to help their clients grow their business, they've got a great track record."

McGrath Partners

"The nice thing about Bell Partners is all those various facets within the business that can add value to my business and obviously other businesses. You are able to deal with highly knowledgeable, very smart and passionate individuals that are motivated to assist in building your business."

Sonoma

"Bell Partners have a good understanding of business…business broadly, business short term, business long term. I like going in and talking to Bell Partners because they don't just look at what's happening when you turn the page tomorrow, they want to know about what's happening at the end of the book and I think that's very important."

Calligeros Hotel Group

"They know me, they are very much a family. You can always call however small or big the problem is or advice you need, there's someone on the end of the phone. They're very much there for you at all times. You've always got that direct connection. You can get lost in bigger firms, where here at Bell Partners, you still feel like you're number one".

Daddo Production Services
To help our clients lift their performance to the next level, we have established a new High Performance Centre offering.